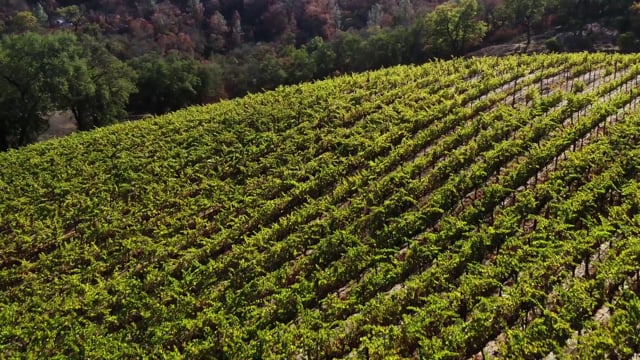 Hand-crafted limited production Napa wines made exclusively for the Theta Chi Brotherhood. 20% of proceeds are given back to Theta Chi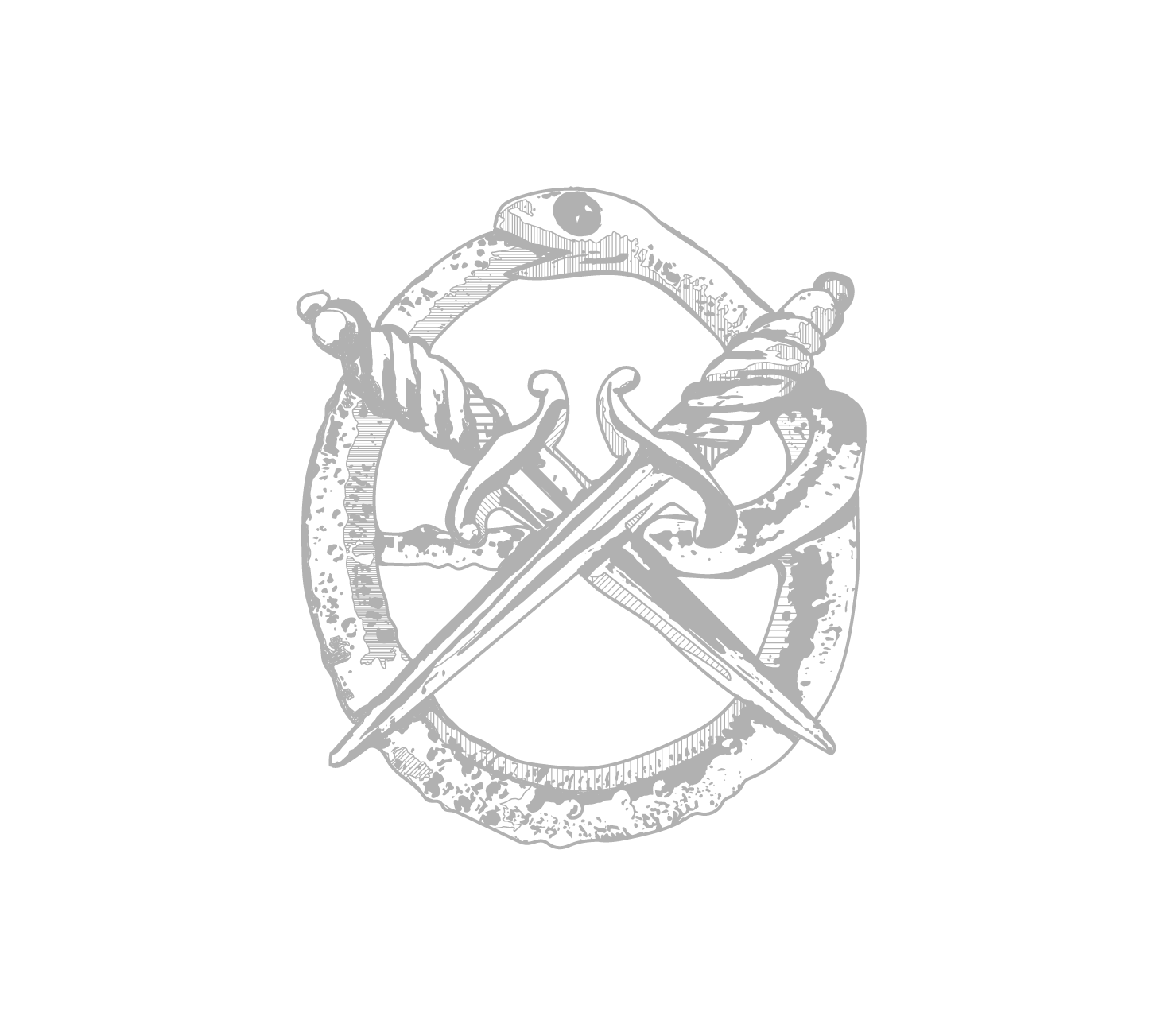 Giving back to Theta Chi
When you join the 1856 Wine Club, proceeds are supporting Theta Chi and our collegiate brothers!
With every shipment, members of the 1856 Wine Club extend a Helping Hand to support Theta Chi in the development of future Resolute Men.
Apply to join the 1856 Wine Club and support Theta Chi Fraternity while enjoying world-class wines from Napa Valley.
Hear about
Rattlesnake
"Being a Theta Chi is a lifelong experience and joining the 1856 Wine Club is a great way to celebrate and support our great fraternity."
Darick H. Brown (Eta Gamma/Morehead State 1989)
International President, Theta Chi Fraternity
Enjoying a glass of wine from Rattlesnake Napa Valley provides Theta Chi alumni the opportunity to reflect on the past and reconnect with brothers from years gone by."
Michael Mayer (Epsilon Phi/Central Missouri 2004)
Chief Executive Officer, Theta Chi Fraternity
"I am honored to make these wines for the Theta Chi brotherhood and cannot wait for you to share them with your brothers, family and friends!"
Brandon R. Chaney
Proprietor & CEO, Fairwinds Estate Winery & Rattlesnake Napa Valley