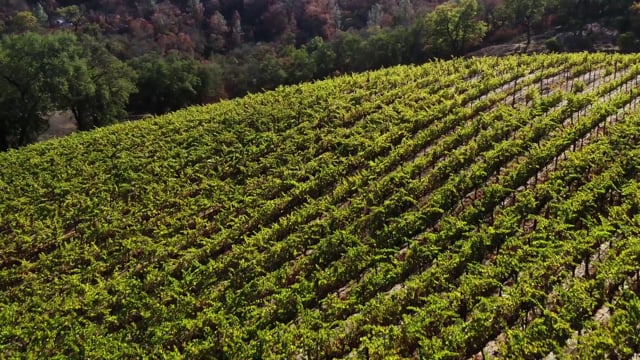 Hand-crafted limited production Napa wines made exclusively for the Theta Chi Brotherhood. 20% of proceeds are given back to Theta Chi
Fall
Release
INTRODUCING THE FALL 2022 VARIETALS AND LABELS

Resolute – Military Red
2020 Cabernet Sauvignon – Napa Valley

Founded in 1856 at Norwich University, a military school, Theta Chi Fraternity has a proud military tradition and record of service. Since the Civil War, brothers have fought on land, sea, and air, with hundreds giving the last full measure of devotion protecting our freedom.

Military Red, the second of our Resolute series – our flagship Napa Valley Cabernet Sauvignon that is a classic representation of the appellation's preeminent varietal. Notes of black cherry, blackberry, and plum are complemented by hits of toasted oak, dried currant, and baking spice. Fine-grained tannins and ample brightness on the palate give way to a polished mouthfeel and exceptionally long finish.
 
$95 / Bottle

Ruby Eye
2021 Pinot Noir – Russian River Valley

The rattlesnake is an enduring symbol for the Resolute Men of Theta Chi Fraternity. When coiled into a Theta within the Badge of Theta Chi, its eye is represented with a red ruby. The esoteric meaning of the ruby eye is revealed to brothers during their initiation.

Our 2021 Ruby Eye Pinot Noir is from the Russian River Valley AVA of Sonoma County. This beautiful wine is influenced mostly by the fog of the AVA and is very aromatic, with a velvet mouthfeel, and has a fruit character both ripe and intense.
 


$65 / Bottle

Virtue
2021 Cuvée Blanc – Napa Valley

The Resolute Men of Theta Chi Fraternity believe in the traditions and ideals of our Creed and the vision of our Founders, including the virtues of Truth, Temperance, and Tolerance. The teaching of these high ideals of noble character extols virtue, exacts harmony, and extends a Helping Hand to all who seek it.

Virtue is an elegant, alluring, and complex white wine blend, with a sensuous offering of tropical fruits, white flowers and subtle spice. The nose is like a bouquet of flowers and jumps from the glass with ripe lemon, white peach, and orange blossom followed by notes of toast and white pepper. On the tongue, lemon bursts forward with pineapple and other tropical fruit, with undertones of vanilla. The finish is bright and zingy and mellows with vanilla and subtle spices in its length.
$44 / Bottle
Summer
Release
INTRODUCING THE SUMMER 2022 VARIETAL AND LABEL

Indivisible
2018 Red Wine – Napa Valley

The theme for our 166th Anniversary Convention represents a united brotherhood gathering in the capital city of the United States of America. Though Resolute Men come from different and diverse backgrounds, the brothers of Theta Chi Fraternity, and their commitment to extending a Helping Hand and to each other, remain Indivisible.
$95 / Bottle
Coming
Soon
OUR SPRING 2023 RELEASE IS COMING SOON