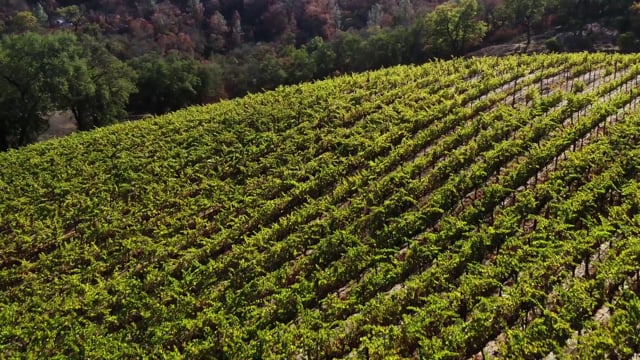 Gift Shop
***1856 Club Members Only*** ORDER WITH CONFIDENCE! Between the months of April – October and depending on your geographic location, orders will be shipped via premium FedEx COLD CHAIN (discounted to FedEx Ground pricing) to eliminate heat exposure issues to our special wines during hot months.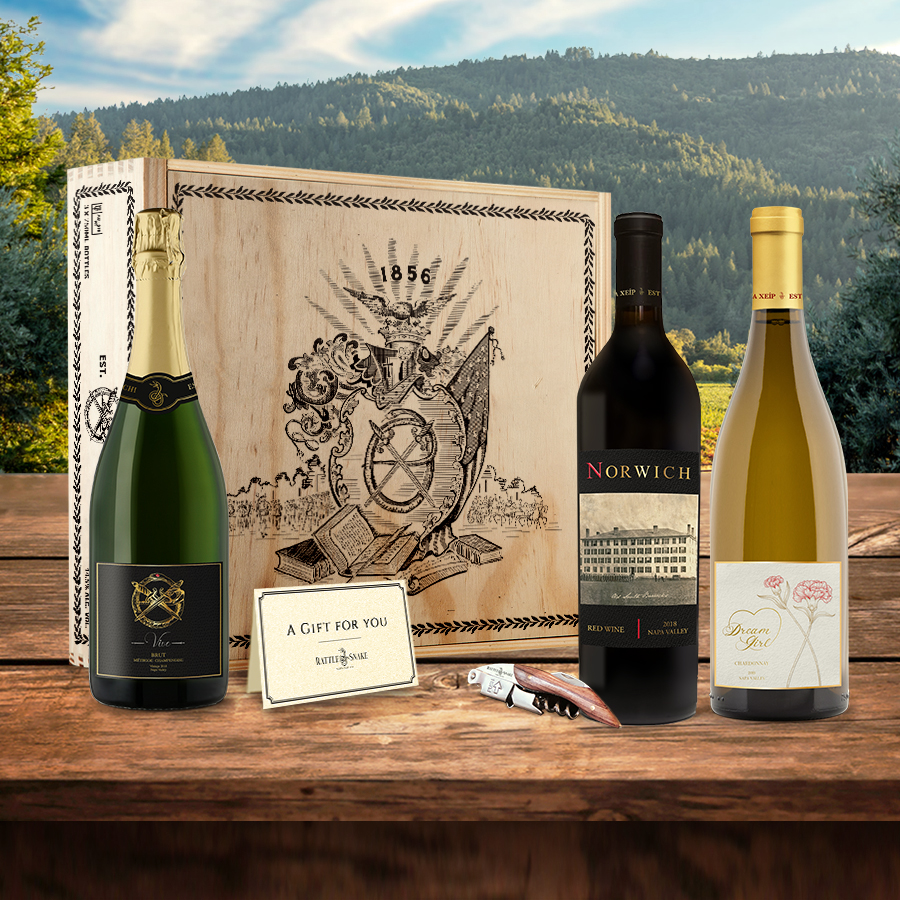 Welcome to the Rattlesnake Gift Shop exclusively for 1856 Club Members!
You will find unique gift ideas within this section featuring our signature single and triple bottle vintage wooden crates.
Each gift set will include a vintage postmarked card with your personalized gift message.
Scroll down to view the gift selections available.